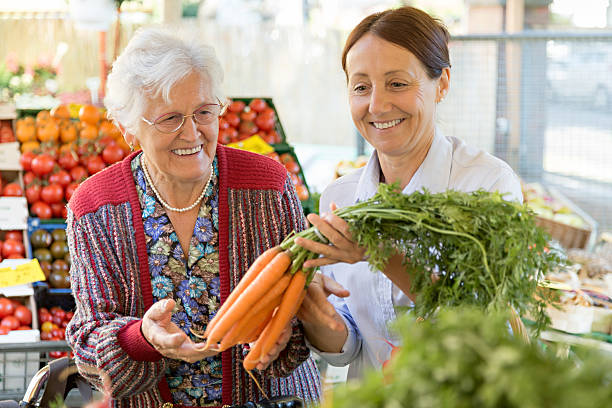 What Is Nutrition Therapy?
Do you feel like you're too tired to move your body sometimes?
This could be because of three reasons: your overweightness, digestive problems, and skin conditions. Perhaps it is because of your lifestyle that these things are happening as well. The typical diet of Americans contains a considerable amount of toxins. When coupled with stress then this can become even more dangerous to a person. Your health and well-being are the most important things in your life, don't think twice about adapting quality nutrition therapy methods to get yourself in the best condition possible.
The first steps sounds quite easy, really: all you would need to do is change your lifestyle. There is no doubt that by accomplishing this, you will be able to live healthier without any worries about your health and well-being. It would actually be a good idea for you to hire a …