Under a cornflower-blue sky at Panorama Park, Tracy Mitchell and her grandson practice their jump touches.
The pair are taking advantage of Colorado's first FitLot, an outdoor fitness area, at the park that recently opened in southeast Colorado Springs. Built near the playground teeming with kids and their parents, the six pieces of awnings-covered permanent equipment offer a solid circuit training accessible to all ages and abilities.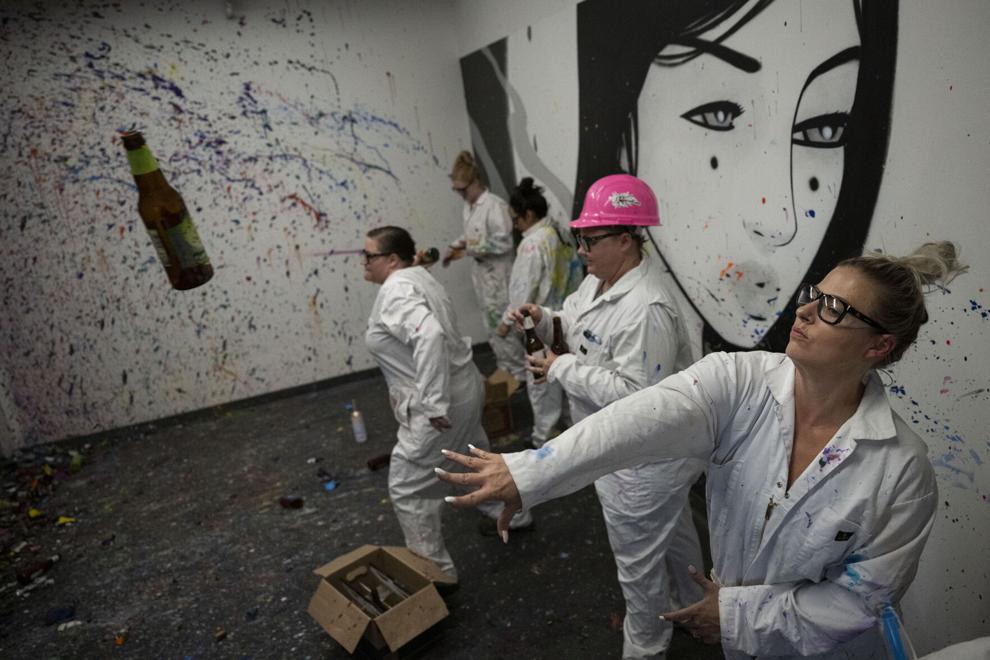 "I love it," Mitchell said. "I bring my grandson here. He's home-schooled. We can walk here and he can get a little exercise, then go back and do work. They never had anywhere to go before. We would have to go to America the Beautiful Park, which is pretty far. I like that it's in a community."
Resembling a playground, with its cushiony safety surface, the static and moveable equipment provides strength training for upper and lower bodies, core work and balance and flexibility training. A full workout can be had, minus cardio, though if you want it, basketball courts, a bouldering wall and a trail are a few feet away.
The FitLot was a gift from AARP, the national nonprofit dedicated to improving quality of life for Americans 50 and older. To celebrate the organization's 60th anniversary, it sponsored New Orleans-based FitLot Inc. in 2019 to plan, build and program one outdoor fitness park in every state, as well as the District of Columbia, the US Virgin Islands and Puerto Rico.
Encompassing 1,400 square feet and measuring 40 feet in diameter, a FitLot is valued at almost $160,000. AARP also granted a program fund to the Springs of more than $11,000 to provide free classes on the equipment, bringing it to a total value of about $170,000.
When Colorado Springs Parks, Recreation and Cultural Services Department learned about the giveaway, it reached out to AARP and FitLot. The yet-to-be realized Panorama Park was already on AARP's radar, said Connie Schmeisser, a landscape architect in the city department. The nonprofit inquired about the city's priorities in the park and who in the community it was seeking to serve. After AARP looked at the planned park and its schedule relative to other sites in the state, the Springs got the good news.
"We wanted to reach all demographics in the Southeast, and specifically the aging community," Schmeisser said. "It's always been our goal to build parks that are inclusive for all ages. Eight to 80, the phrase is. A fitness opportunity has always been on our radar. When this presented itself we thought it was a great fit."
FitLot isn't the first gym equipment to find its way into a Springs park. As part of boathouse renovations at Prospect Lake in Memorial Park in 2020, the city installed one communal fitness station and about 10 more stations on the walking loop around the lake. Nancy Lewis Park also has a fitness area, while other parks around the city have older equipment, Schmeisser said.
Visitors are welcome to explore the FitLot on their own — each piece has a QR code that takes you to a website or link that explains how to use it. Free all-ages classes also are available through the YMCA of the Pikes Peak Region, which is receiving the AARP funding to cover the costs. Visitors can sign up for a one-time introductory class, drop-in classes or eight-week sessions taught by YMCA instructors certified by FitLot on the equipment. Classes will be offered through September and pick up again in April or May. Go online to ppymca.org/fitlot.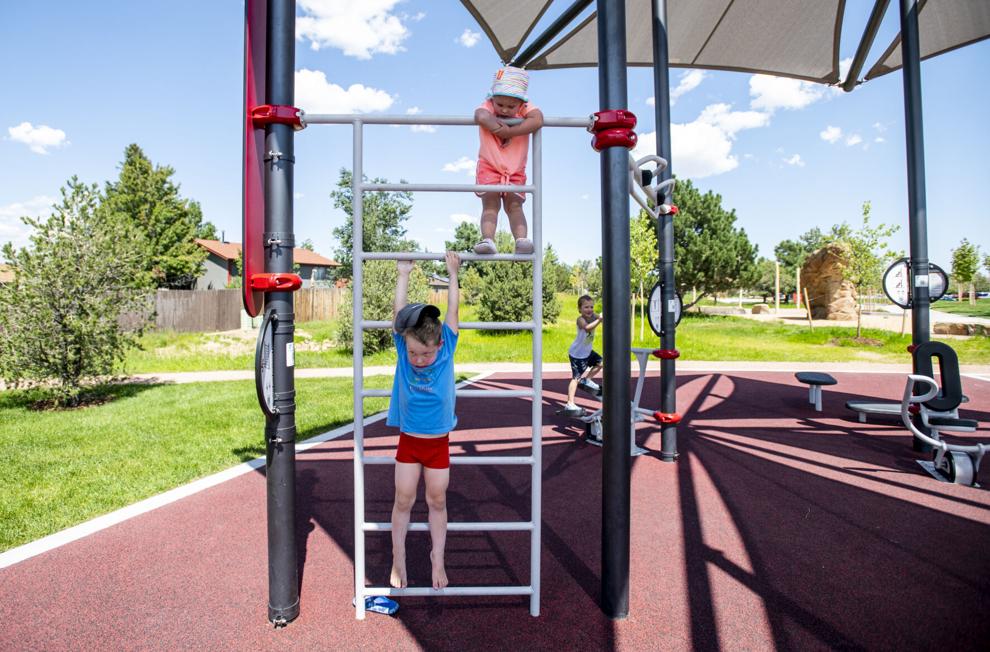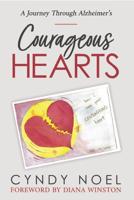 The fitness park is mostly focused on training with your own body weight, though you can bring enhancements, such as resistance bands, to increase the number of exercises available.
"Healthy spirit, mind and body is where we focus," said YMCA Chief Operating Officer Jamie Holstein. "This gives more accessibility to more people and gives them the opportunity to experience programs and experience what a small group training looks like."
Contact the writer: 636-0270
Contact the writer: 636-0270