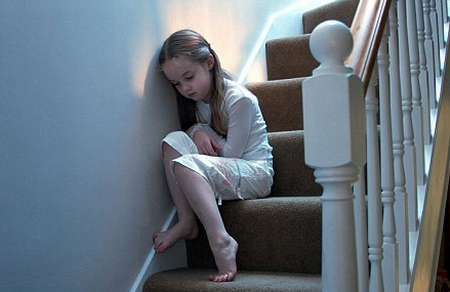 In 2014, more than 1.1 million drivers were arrested for a DUI case. Today, this kind of cases are becoming more and more prevalent.
DUI cases may seem like a light situation, but they're serious and can cause damages in most if not all aspects of a person's life. Aside from the financial consequences, offenders would also have to deal with the emotional and psychological problems after the event. To minimize the heaviness of the emotional and psychological aftershocks that come with DUI cases, you will need to take the steps indicated below:
Share your problems with your family and friends.
Whether you are guilty or not, your family and friends will always be by your side to support you. You might be embarrassed by the trouble you have gotten yourself into, but you shouldn't think twice about sharing your problems with your loved ones. Certainly, they will support you …