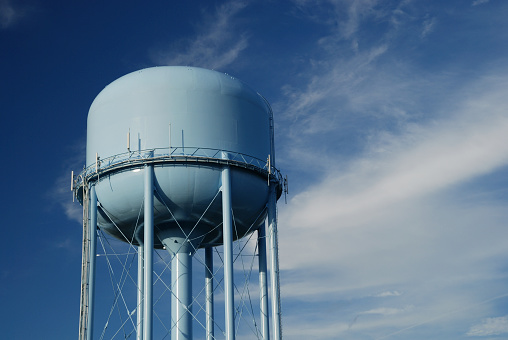 Types of Water Storage Tanks and their Benefits
In some areas water rights are very limited if not restricted to public agencies. In many other regions, harvesting of rainwater is one innovative and economical way of water conservation. This benefits many people by lowering their utilities, and it can help many municipalities facing infrastructure dilemma. And, to add to that, rainwater is functionally beneficial because it is low in salt content and it does not contain chemical found in water treatment facilities. Your plants will also flourish with a steady supply of rainwater from your storage tank.
Harvesting rainwater would means choosing the tank with the right design and the right size that would fit in your property.
When making the decision to purchase an above the ground storage tank on the other hand (against the underground storage tank) is not only to consider the appropriate location since it will …